Our team is comprised of people who have "walked in their shoes"
Many ECTLC graduates have become volunteers, mentors, or are now serving on staff. Their choice to stay connected and work for ECTLC is a testimony to the programs effectiveness.
These overcomers are servant leaders who understand first hand the pain of trauma, abuse, brokenness and addiction. Our staff members model courage, reject victimhood, and embrace transformation.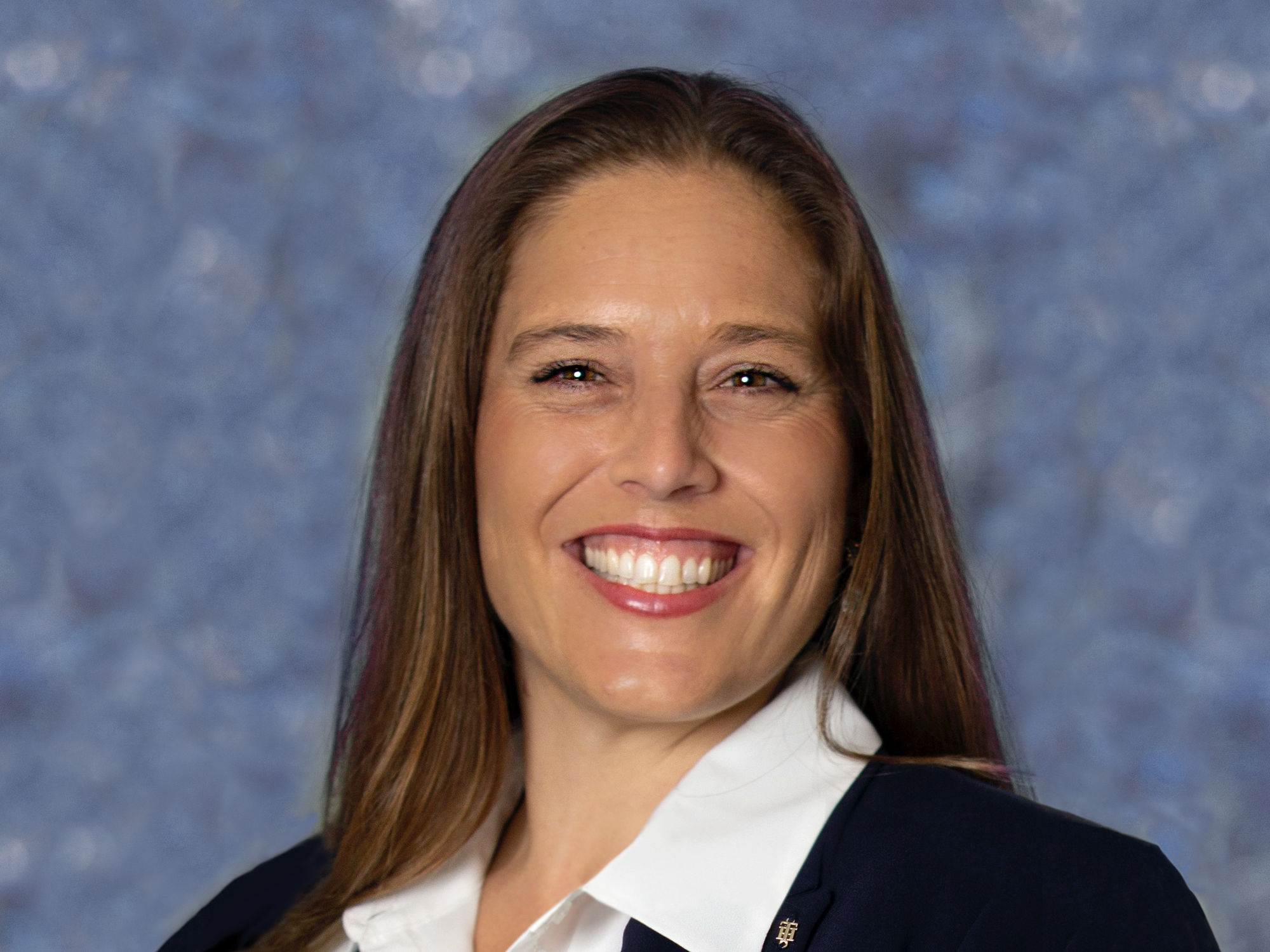 Our CEO, Dr. Julie Hayden, has a BA in Interdisciplinary Studies from Christian Heritage College and a Master of Religious Studies; a Master of Arts in Counseling Psychology; and a Doctorate of Psychology from Southern California Seminary
We know that homelessness and poverty are complex issues, with no one size fits all solution
Homelessness presents a unique challenge because it is not an isolated issue. The roots of homelessness are tangled within every other major issue we face as a county: high housing costs, low minimum wage, a lack of mental health services, substance abuse and poverty. At ECTLC, we are committed to dig anyone who is ready, out of this trench.
Thanks to ECTLC, the City of El Cajon provides the most housing resources for people experiencing homelessness out of any other city in the county per capita. Our ultimate goal is to restore lives permanently through a process of deep healing of core issues. Our process creates healthy families, healthy people, and healthy communities. 
Dr. Julie Hayden
Chief Executive Officer
Ivan Andujar
Chief of Operations
Valerie Proctor
Director of Finance
Helen Zamora
Director of Development
Ken weekes
Chief Administrative officer
lewis biszant
director of outreach
Jonathon Heuberger
Director of Men's Discipleship
Diane Wheeler
Director of Women's Discipleship
Robert Jefferies
Director of Food Services
JOEL SANDERS
CHAIRMAN OF THE BOARD
Hamann Property Management Leasing Manager Indian Hills Camp General Manager

Robert S. Whitelaw
BOARD MEMBER
California Bank & Trust
Senior Vice President
Gregory M. Brown
BOARD MEMBER
New West Investment Group, Inc. Principal
Deborah R. Boye
Board Secretary
JP Morgan Chase Associate Investigators
Charles A. Long, PsyD
BOARD MEMBER
Licensed Marriage & Family Therapist
ROLLAND SLADE
CHAIRMAN EMERITUS
Meridian Baptist Church Senior Pastor
Nikki Caraveo
BOARD MEMBER
CGP Maintenance & Construction
Services, Inc. Chief Financial Officer
Dr. Julie Hayden
Chief Executive Officer
Ivan Andujar
Chief of Operations
Valerie Proctor
Director of Finance
Helen Zamora
Director of Development
Ken Weekes
Chief Administrative officer
Melissa Alvarez
Director of Family Services
Jonathon Heuberger
Director of Men's Discipleship
Diane Wheeler
Director of Women's Discipleship
Robert Jefferies
Director of Food Services
Lewis Biszant
Director of Outreach
Tim Corcoran
Board Secretary
Jack in the Box Senior Manager,
Corporate Projects
Robert S. Whitelaw
BOARD MEMBER
California Bank & Trust
Senior Vice President
Gregory M. Brown
BOARD MEMBER
New West Investment Group, Inc. Principal
Deborah R. Boye
Board Secretary
JP Morgan Chase Associate Investigators
Charles A. Long, PsyD
BOARD MEMBER
Licensed Marriage & Family Therapist
Indian Hills Camp General Manager
Nikki Caraveo
BOARD MEMBER
CGP Maintenance & Construction
Services, Inc. Chief Financial Officer
Rolland Slade
Chairman Emeritus
Meridian Baptist Church Senior Pastor
Programs don't change people, Jesus does