Thanks to everyone who participated and made it a success!
Our 2022 ECTLC Gala/Silent Auction/Dinner was held at Sonrise Church on March 31. More than 350 friends and supporters responded to our invitation, and a wonderful time was had by all. We want to thank Pastor Mike Emery of Sonrise Church for opening their doors to us. Also thanks to Pastor Jerry, George, Jenny Yeargan and all the staff at Sonrise, especially their culinary team, for all their hard work.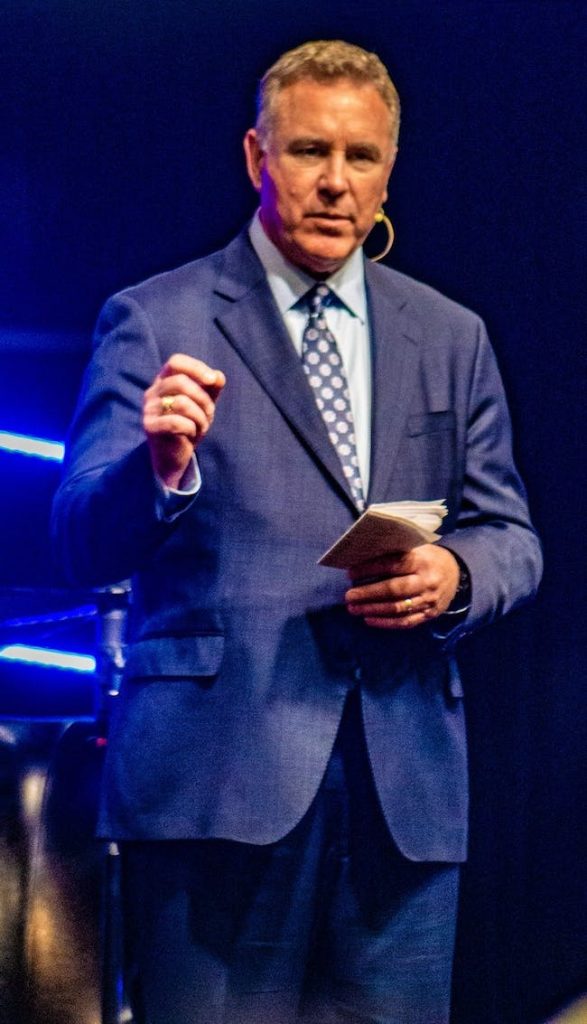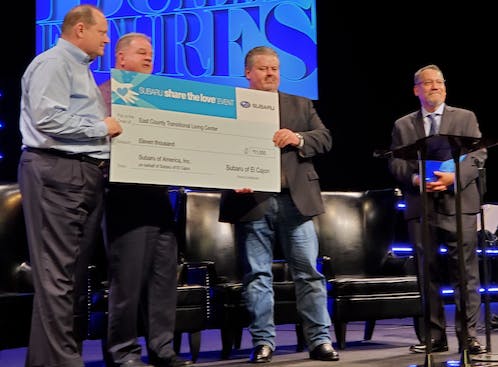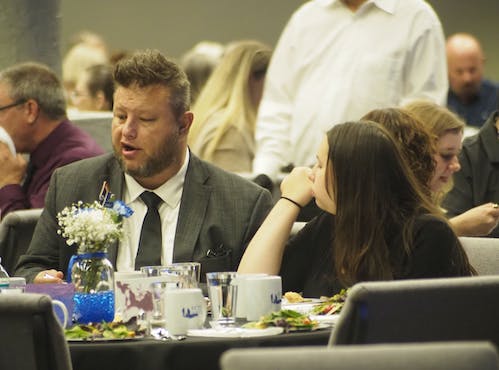 We had 30 awesome auction items; a lovely dinner prepared by our staff; client testimonies and videos; and a touching farewell video in remembrance of our CEO Harold Brown as we move forward without him.
Subaru of El Cajon presented us with a check for $11,000.00 with more sponsorship to come in the next several years. Altogether, after expenses, ECTLC was gifted more than $80K to further the work of transforming lives that occurs daily at our facilities.