He had so much fun last time that he's doing an even bigger event next!
We now have tickets to the Mayor Wells & Friends concert, August 6, 2022 at 6pm. The concert will feature a variety of popular music performed by Mayor Wells and 15 of his friends. There will be a Live Auction and a Silent Auction.
The tickets for General Admission are $25.00, tickets for the Golden Circle Seating are $100, and tickets to the Meet and Greet with Bar and amazing Appetizers are $150.
Tickets are available by contacting Helen Zamora at hzamora@ectlc.org, or calling 619.415.5513.
Tickets are also available to purchase at the El Cajon Promenade Concerts on Friday nights from 5 – 8pm.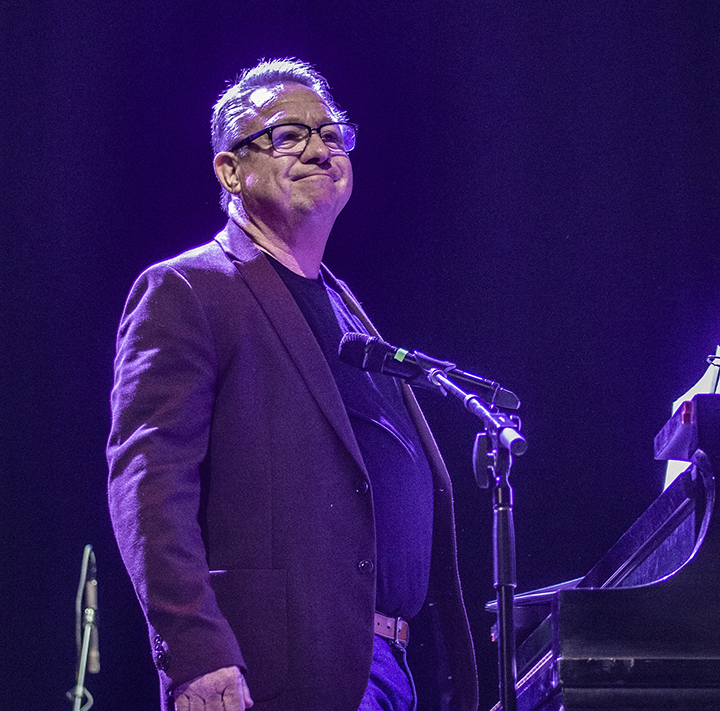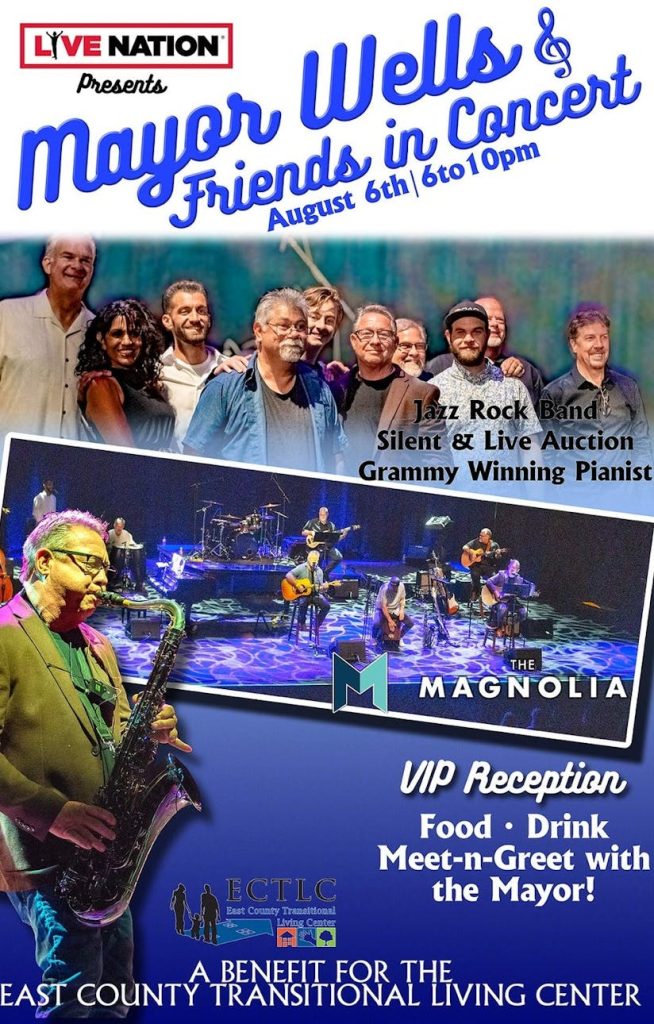 Please save the date for the upcoming 2nd Annual Fundraiser featuring Mayor Bill Wells and Friends in concert. It will be held, once again, at The Magnolia in downtown El Cajon on Saturday, August 6 from 5pm until 9pm.
There will be a silent auction, appetizers and bar service, and music by the mayor and his friends. We will soon be sending information about admission pricing and other details. Watch your email!